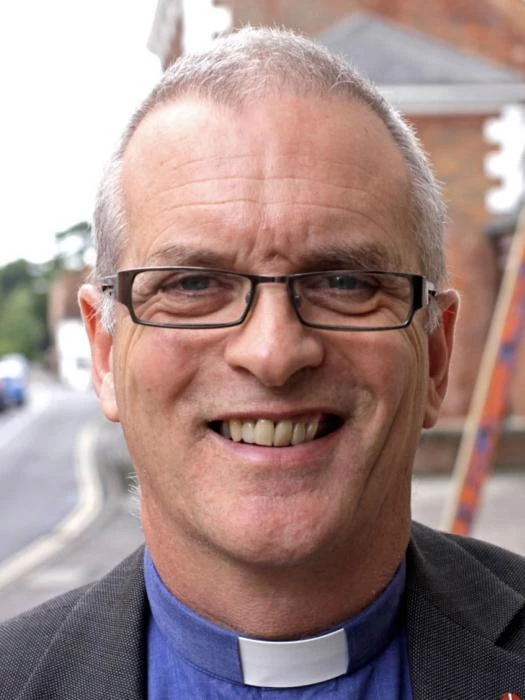 Keith Underhill is the Circuit Superintendent who also has responsibility for the Methodist Churches at Wantage, Grove and Childrey.
Keith is married to Liz, and they have two grown up daughters who live in and around London.
Before moving to Wantage in the summer of 2016, Keith served as the Superintendent of the Hants-Surrey Border Circuit for 10 years and before then, he was a Presbyter in the Barking, Dagenham and Ilford Circuit for 12 years. Keith started his ministry in the Whitehaven Circuit in West Cumbria where he served for 5 years.
Keith is interested in the connections between popular culture and faith, chaplaincy, worship and preaching, discipleship and life-long learning.
In his spare time, Keith enjoys time with his family, cycling, spinning (at the gym), golf, reading, films and cinema, walking the dog and meeting up with friends.
He is very positive about the Circuit and keeps telling everyone what a great place this is!