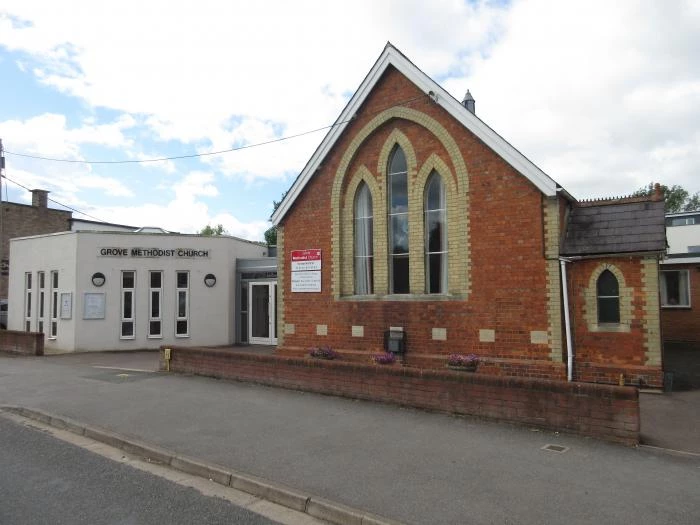 We have 39 members who meet regularly for worship and fellowship, to find out about Jesus Christ and to explore and deepen their faith.
We are also a member of the Wantage and Grove Church Partnership.
The church is situated in the centre of the village, at the junction of Main Street with Vale Avenue, next to the Millbrook Square shops. We extended our premises in 2011 and encourage their use by other groups in the community.