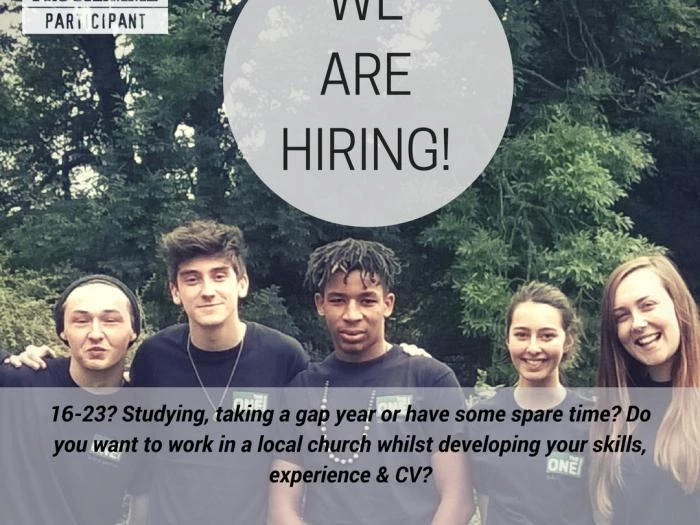 Are you 16-23 years old and interested in a part-time job in a local church or project?
We have 11 ONE Programme Participant (OPP) roles available across the Connexion for ages 16-23 to input into a local church or project in a year-long, paid, training-provided, part-time job.
For more details please
The closing dates for the roles are from 14 June onwards.