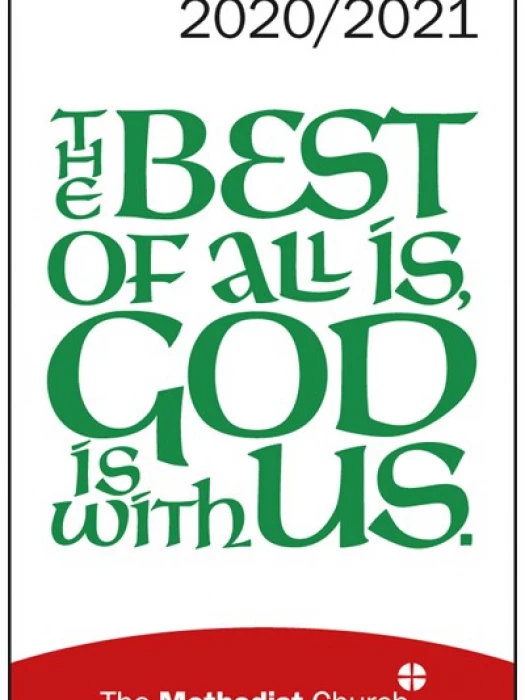 Day 24
Isaiah 7:10-16
Again the Lord spoke to Ahaz, saying, Ask a sign of the Lord your God; let it be deep as Sheol or
high as heaven. But Ahaz said, I will not ask, and I will not put the Lord to the test. Then Isaiah
said: 'Hear then, O house of David! Is it too little for you to weary mortals, that you weary my God
also? Therefore the Lord himself will give you a sign. Look, the young woman is with child and
shall bear a son, and shall name him Immanuel. He shall eat curds and honey by the time he
knows how to refuse the evil and choose the good. For before the child knows how to refuse the
evil and choose the good, the land before whose two kings you are in dread will be deserted.

How frustrating when you ask someone what they want and they refuse to say. Either they do not
know what they want or they will not let you give them anything. King Ahaz was in trouble but he
refused to put the Lord to test. Enough to test God's patience.
How many times have I tested God's patience? Let alone my family and friends. Am I too proud?
Or do I know what I really, really want?
The book of Psalms repeatedly refers to the heart's desire. (You have granted ... the desire of his heart. Ps 21:2). When Jesus asked Bartimaeus what he wanted the answer was "I want to see". When we pray, we are putting our trust in God. Tell him what you want. King Ahaz was not prepared to do that.
Isaiah's message here is that God gives hope to those who have none.
Immanuel: God with us.This is the essence of the Christmas message.
As I type these words I can see my membership card opposite.
Prayer
And I said to the man who stood at the gate of the year:
"Give me a light that I may tread safely into the unknown."
And he replied:
"Go out into the darkness and put your hand into the Hand of God.
That shall be to you better than light and safer than a known way."
So I went forth, and finding the Hand of God, trod gladly into the night.
And He led me towards the hills and the breaking of day in the lone East.
(Minnie Louise Haskins 1875-1957)