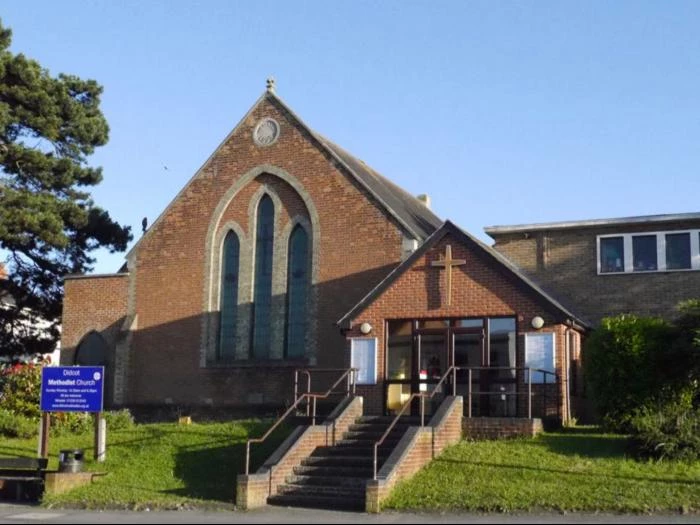 Didcot Methodist Church is a town centre church at the heart of the community.
We welcome you to join us in discovering what it means to be followers of Jesus Christ and would love to see you at our Sunday services, at our Friday Lunchbreak or other events; for more details, see our church website.
We seek to grow in love for God through worship and prayer and to share God's love through pastoral care and service in the community. We aim to express our faith in ways that are relevant for the world today and are concerned about social justice and caring for the environment.