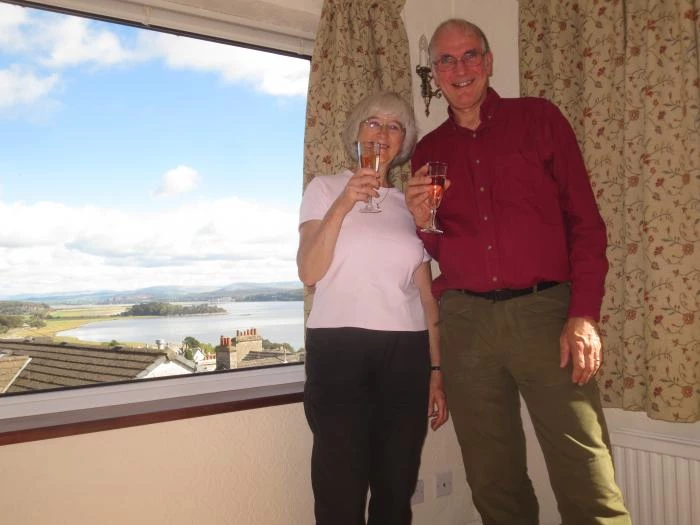 It's finally happening...
The long-awaited day is coming up this week – Su and Andrew's belongings will be packed on Thursday, and they will set off for Cumbria on Friday 5th October.
After 34 years' connection with Grove Methodist Church, this marks a big change for them (and for their friends in the church as well!)
Their new home – for six months at least – will be:
29 Highfield Road
Grange-over-Sands
LA11 7JB
Tel. 01539 592633
The house has a guest room with twin beds, and after a little while to settle in, they expect to be able to welcome visitors. If you'd prefer to stay nearby, click here for info.
Their email addresses, and Andrew's mobile number, will not change.