Webteam:
January 2020
Once again Wantage Methodist Church, Newbury Street, will be commemorating Holocaust Memorial Day on Monday 27 January 2020. Their chapel will be open from 10 am to 11.30 am as a quiet space for personal thought to people of all faiths. It will be an opportunity to watch some film clips and images, reflect and to light a candle. All are welcome to drop in for a short while. Their Community Café in the adjacent church hall will be open from 9 am to 12 noon for coffee.
popular recent storiesAlso in the news
Coming events
News stories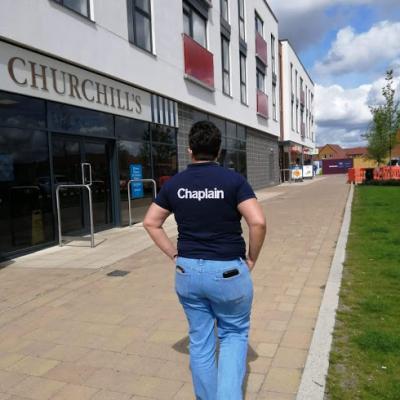 Community chaplaincy
Webteam: Tue 21 Jan 8:00am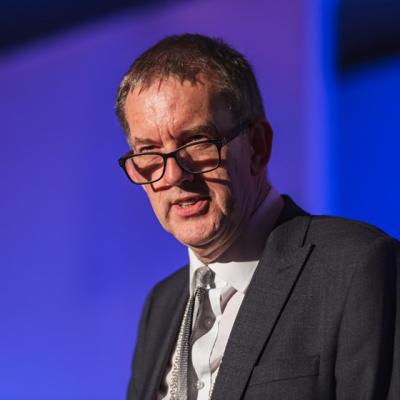 Visit of Vice-President
Webteam: Tue 21 Jan 7:00am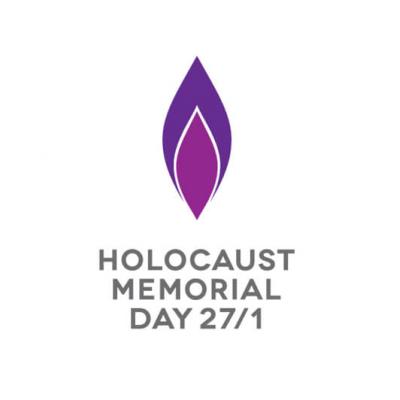 Holocaust Memorial Day
Webteam: Fri 10 Jan 10:58am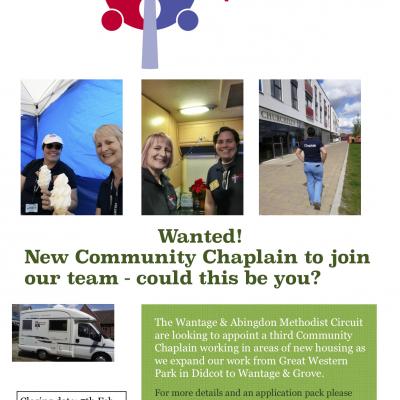 Could this be you?!
Webteam: Tue 07 Jan 11:00am
First Aid Course
Webteam: Thu 05 Dec 9:00am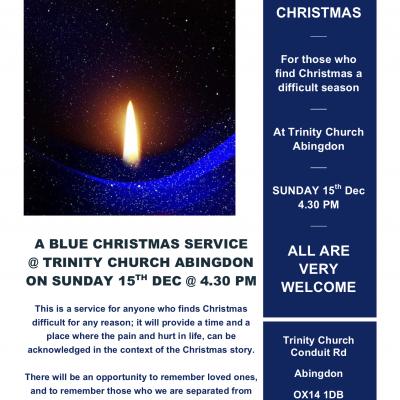 Blue Christmas
Webteam: Wed 04 Dec 3:00pm
Publications

New Community
PDF file

December-Feb 2020
PDF file