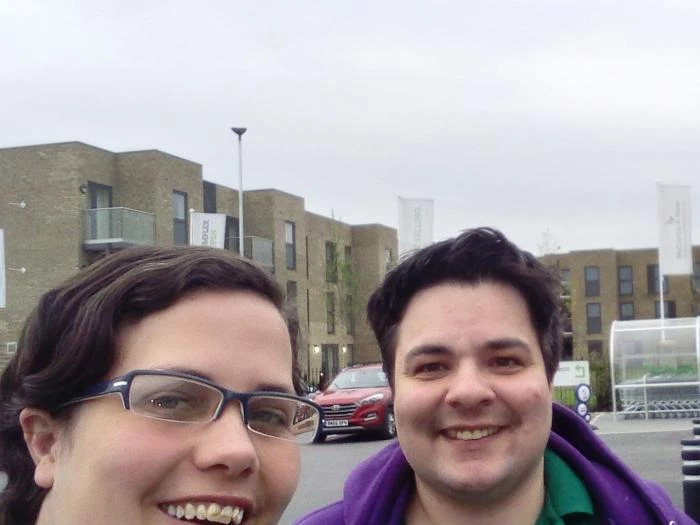 As you may have read in our latest blog entry, we're keen for more people to come and help us. It's true what they say – by blessing others, we ourselves are blessed. There's no day at GWP where I come away feeling down after my encounters and interactions with the people who live, work and play here.
There are so many opportunities to get involved: being a friendly face at the Community Café, a support to those running uniformed organisations, a Christian presence in the streets and communal areas of GWP, a 'nosy neighbour' to those in the shops, a friend to the elderly, isolated and vulnerable, a point of contact between your church and the people of this area, amongst many others.
Come and find out what we do – catch us when we're out and about, at church, or online. We'd love to hear more of your story and the way God's leading you to get more involved in the emerging tapestry of GWP.
Photo: Libby with Lucy Catling from Rugby Methodist Church on a visit to find out more about our respective forms of chaplaincy