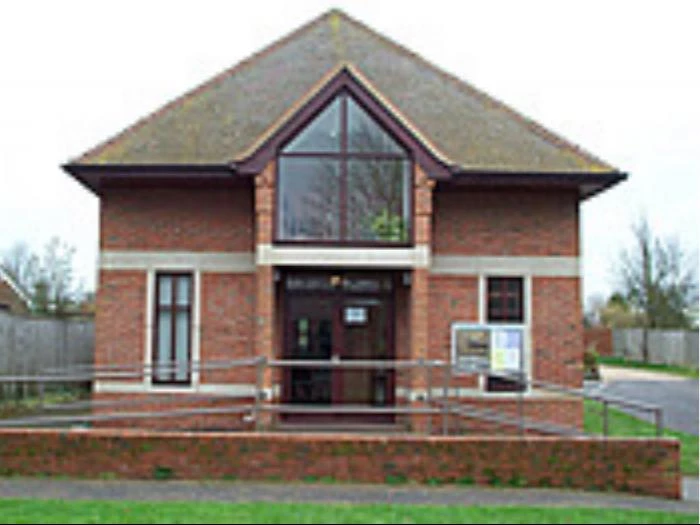 Childrey is an attractive downland village of approximately 400 residents.
The Methodist Fellowship at Childrey is small. There are 8 members with between people 12-15 attending Sunday worship, including regular visitors from neighbouring churches.
The service is usually held in the morning, at 11:00am.
United worship is held for special occasions in the church year such as Christmas, Harvest, Mothering Sunday etc, and on one Sunday each month at 11:30am alternating between the Methodist and Parish Churches.
Details of the weekly services can be found on the Circuit Preaching Plan.
Occasional series of study and fellowship groups are held in the village.