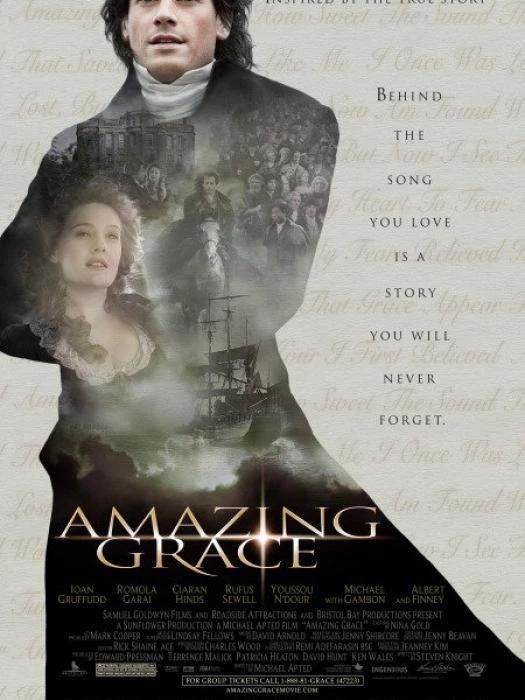 A new worship format, suggested at Worship Consultation, was launched successfully at Grove.
The format:
A feature film is screened in the Meeting Room from 4pm. After the film, light refreshments are served, followed by a short act of worship in the Church which will be based on themes and issues from the film.
A collection is taken as usual during the service – there is no charge for the film.
The premiere:
The first "Film Plus" service was held on 4 January, led by Rev. Keith Underhill. The film on this occasion was "Of Gods and Men", which portrays the life of a community of French monks who share in the life of a village the mountains of rural Algeria, as terrorists move into the area and they must decide whether to return to France or stay.
Around 20 people attended the service and the consensus was that the worship drew out our responses to the film, providing some challenging questions and opening avenues into prayer which are newly relevant today, although the film is based on events over 20 years ago.
The sequel:
A second service was held on 11 February; the film "Amazing Grace," telling the story of the idealist William Wilberforce as he works to end the British transatlantic slave trade, was shown. Despite lower numbers, due to a number of holiday absences, feedback was enthusiastic.
The trilogy:
The next "Film Plus" service will be on 18 March, led again by Rev. Keith Underhill; the film to be shown at 4pm in the meeting room at Grove will be "The Way" (12, 123 min.) starring Martin Sheen. More details here.
A father heads overseas to recover the body of his estranged son who died while traveling the "El camino de Santiago," and decides to take the pilgrimage himself.
All are welcome to attend.