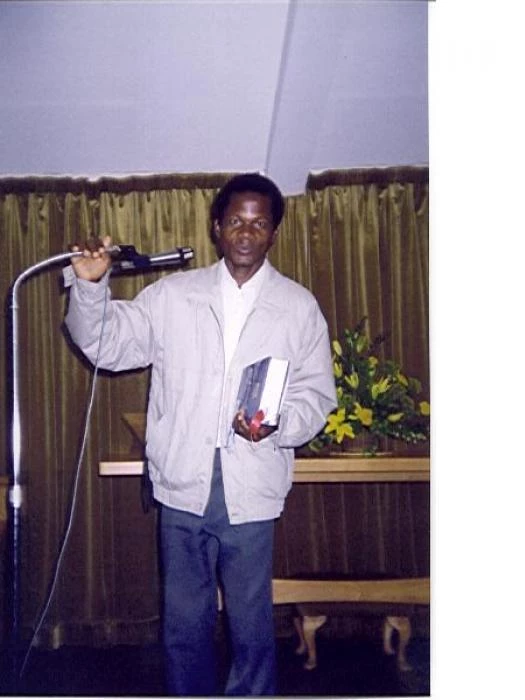 Yotam Theu
Mark Sandels, Mission Secretary
Grove Methodist Church has sponsored Yotam Theu, the leader of "Christian Church" in Malawi, since 1998. Together we have helped Christian Church to build new church buildings and paid for a truck for Church use in 2014.
Mark Sandels met Yotam in 1988 when he visited his sister, who taught Yotam under her VSO placement. There has been long-standing prayer and financial support, which has seen the Church Yotam registered with the Malawian Government grow to many congregations as Yotam's evangelistic programme has progressed.
This year sees two new developments in the work Yotam is doing. He and the leaders of Christian Church have decided to build a campus in Mzuzu, the capital of the Northern District where Yotam lives. The campus will provide a focus for training leaders and evangelists. The other project is to buy a new truck. The current truck was already 20 years old when he bought it and has had nearly 4 years of heavy use and is in need of replacement.
Fundraising for the new truck has already started. The aim is to send £15,000 or so in Summer 2019.
Yotam has some money to help start building the Campus but will need additional funding over the next few years to resource the training programme based on the campus.
Yotam has recently sent a report on the progress towards the Campus -read it here